2 hours ago





Comments:


Nobody can access 147.450, the feed is offline and is unable to be listened to from any streaming service. It has been down for about a week now.
---
8 hours ago





Comments:


So, has Roger Blight threatened his children with withdrawal of their VOIP privileges if they don't spend all day and night keying up to say stupid things so as to prevent inoffensive operators like the Squeakies and K0BRA from being able to use the pair? And have the lame assholes who have always been the butt of jokes from original 435ers been enlisted in this endeavor on threat of... what? That Roger will sell the repeater to someone worse than him [as if that's possible]?

Seriously... why bother even being out there ALL day [I'm looking at you Faggot OF, and you doofy UBP, and you blowhard SYW, and you trailer trash Tommy and Tammy] and doing nothing but saying, "no talkie" and just keying up and yelling - distorted and incoherent - and repeating the tired BS about, "no credibility" without a call sign [I'll remind you all that OF spent over two years out here NOT identifying, blowhards Bregel and SanCHEEZ NEVER identified in their lives until Monday 1/21/2019 and faggoty blowhard Kevin Britten - who is BAD, just ask him - STILL isn't IDing]?

Your show is lame, Roger Blight.
---
| | |
| --- | --- |
| Stitch! (Keep It Clean!)🚽🧻🚻 | |
8 hours ago





Comments:


So by the way, what's all the Buzz about? 🤔

---
11 hours ago





Comments:


Dear Dark fleas,

while we get a good chuckle from your videos and pictures, nobody cares about JMM and what he did to BB. JMM was kicked off 435 3 years ago. We do know some incident with JMM and BB took place. Not surprising since both are mental Fascist and idiot types. Now you want to try to drag 435 into this fight.

Let us clarify this, first we know it is BB posting in here while on air he claims "435 is beneath him" to respond here.

Also who is a bigger threat broke dick, wheelchair , trailer living, no friends JMM OR VP , big shot, with hundreds of minions, posted threats, tech toys, $, and evil doers to attack 435 group members BB?

Who do you think we will be more concerned about?
---
Yesterday at 08:42pm





Comments:


New Kelly Bly photo

---
Yesterday at 08:38pm





Comments:


O.F. needs to be denial of serviced off of the voip input. He says he has a job, but he is out on 435 all day. He sits there and blow into his mike all day when there is something he does not like. FUCK O.F.

Roger should kick him off the voip.
---
Yesterday at 03:29pm





Comments:


The REAL 435 CREW gives no fucks about JMM and his findings. Post what you want out here. The Flamebook admin is the only person who can stop a posting. JMM is on his own. Heard that Ham Sandwich wants to challenge BB and PHX at Cuddyback. He wants everyone to see the SPARC top boys get shut down in front of everybody. Lenny said they may not have a choice. We would like to see that crazy shit. Ham Sandwich is a big boy. He could lay a hurting on someone in a hurry if he wanted to.
---
Yesterday at 02:15pm





Comments:


ALL DARK FLEAS

ECHOLINK ACTIVITY AS FOLLOWS
.
.
.

W6CDW-R Lake Elsinore, Ca. (3) ON 14:06 348987

KA6JMM In Conference W6CDW-R ON 14:07 901325
.
.
.
END OF MESSAGE


---
Yesterday at 08:41am





Comments:


Witnessed the greatest jamming in the illustrious history of amateur radio on another local repeater. Two liberals soaking the rag with tears about Trump and the jammer starts playing David Allen Coe's "Fuckin in the Butt" every time they key up. When he stopped jamming the liberal cucks immediately started blaming 435ers.
---
Yesterday at 04:11am





Comments:


This is me
---
01/21





Comments:


---

The 435 Moron Crew is so stupid that before they go to sleep they pray for brains.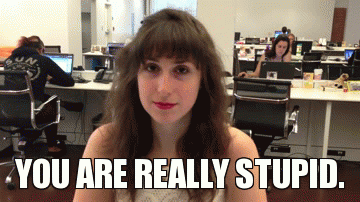 Just how stupid is the 435 Moron Crew? As stupid as JMM?




The 435 Moron Crew is SO stupid they look in the mirror every morning and ask themselves...




What does a brainless scarecrow think of the 435 Moron Crew trying to keep KA6JMM's moronic activities off of FlameBook?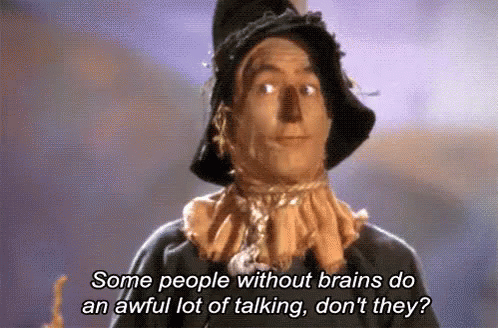 Can the 435 Moron Crew order ANYBODY to stop posting about JMM?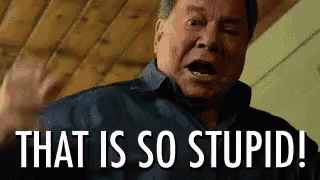 Is it obvious the 435 Moron Crew is an invention of KA6JMM and his 'Tard crew?





KA6JMM and his 435 Moron Crew think they are fooling people with their posts attacking BB





When KA6JMM and his retard friends (435 Moron Crew) enter a room the collective IQ of the place goes negative


---
01/21





Comments:


Extra ssss , and its only ham radio read my post on LinkedIn as tereasa petrovich and why Henry stange was killed....
---
01/21





Comments:


This is buzz Clark
---
01/21





Comments:


Dedicated to N6MUR Jack Hill, Jr.



...in celebration of:



...and:




---
01/21





Comments:


Hey "sparc truths"...

1. If I planned on showing up there, there's nothing a limp-dicked internet blowhard like yourself could do to stop me. If I did show up there, a limp-dicked internet blowhard like you wouldn't have the courage to step to me.

2. I can use any repeater I like provided I observe and obey all relevant portions of Part 97 -- as I always do because I am a Class A-1 Operator.

Now, some observations...

You and the rest of your repeater group come off as a bunch of clowns looking to create drama where no one else would waste time creating any. You allege there is something being done to your repeater by - so you claim - 435ers. Frankly, you all seem like idiots, so I doubt you have either the tools or the talent to actually DF anyone. I've never actually heard any alleged jamming going on on your silly repeater, but were there any, I would suspect either a marginal 435er or someone who isn't a 435er but a copycat griefing you because he or she doesn't have the signal to get into Santiago.

In closing, up your nose with a rubber hose.
---
01/21





Comments:



Dedicated to Jack Hill - N6MUR
---
01/21





Comments:


You stupid fag in the military! Freaking Ashlie isn't even that hot! There's a reason they called her Adam's apple and you killed 435 over that??? The Henry Show was the only thing holding back Rogers Regects. He should be charged with double homicide for killing Hank AND 435.
---
01/20





Comments:


Your "crew" is a bunch of dimbulb shills for JMM.

No one gives a burrito fart about what you think.

You don't control Flamebook so go down to Mommy's basement and play with your CB radios.

Please cease eating those gawd-awful burritos your pimp buys for you in East Pacoima and let the men discuss all of JMM's failures here on FlameBook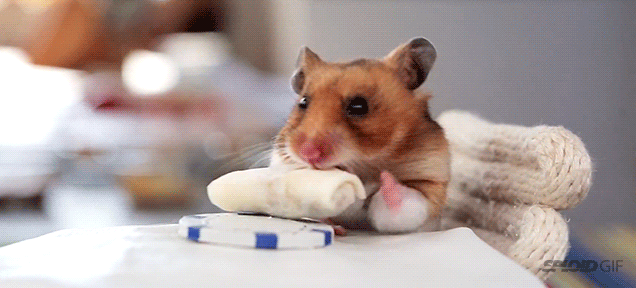 That should be clear enough for the hamster named "435 Crew" who is running across the keyboard spouting gibberish.






---
01/20





Comments:


Hammy Sammy you pieces of shit need exposed too for what you been doing to our repeater. A few of us are here to insure we tell you what you need to hear.

1. Don't show up at Cuddyback

2. Stay off our repeater
---
| | |
| --- | --- |
| I got a big cock for Marina O. | |
01/20





Comments:


Does Marina know she married a weasel for a husband,Marina I'll stop by later and show you what you've been missing with a real man