THE OFFICIAL 147.450 FLAMEBOOK!
450 Sunday Night Trivia
With your host Sue KD6UVD
8PM Pacific
Listen to 147.450 LIVE:
16,725 Entries
02/15





Comments:


Happy Valentine's Day to the love of my life. The beautiful N6UBY Tammi Prager


---
02/14





Comments:


Get ready for another episode of "The A Team" BB. This weeks episode "Tone Jammed" will have many encore presentations.
---
02/12
Comments:
Ed Gordon KD6RPJ is a model ham.
That is all.
-Flamebook Admin
---
02/12





Comments:


JMM's was always quoting FCC rules as if they were scripture but clever he ain't when it comes to violating the rules!

As soon as JMM departed Washington state the jamming started in SoCal. Bent on retribution our Hunchback Of Wildomar is now the Prime Suspect in the jamming of both SPARC and the W6CDW repeater.

All of the people JMM hates are on both systems. The Mormon net on CDW is not jammed but the MVARC Net sure is. All the people JMM feels have "betrayed" him are on the MVARC net. JMM has been crying for months how BB is out to get him and JMM would broadcast BB's name, address and family info in a silly fit of rage. Up until he was ejected from the W6CDW repeater.....

Note how the same recordings are used on both systems, mostly JMM's favorite songs:

N-word, N-word, N-word
Short Dick Man
Arabic Prayer Chant
Tra-La-La song
Allahu Ahkbar shouters

There is also the silly tone jammer driving by BB's house as if that was good for anything.

I would recommend that BB reach out to Pat N6WHZ (on CDW) to coordinate the t-hunting of JMM and his two unlicensed minions.





---
02/11





Comments:


Here is my video cam evidence of SPARC/BB canvasing my house trying to get pictures of my property and possibly looking for a way to vandalize something.

Please ignore the moments where I am doing stupid shit and try to focus on the irrefutable evidence of SPARC wrongdoing. Honest. It's somewhere on these videos of me being an idiot, falling in the trash can and getting my ass kicked by a little girls.

SPARC paid this spider to vandalize my camera!!!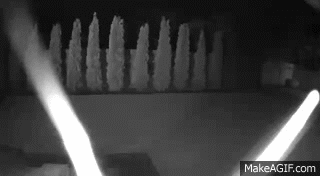 Little girl kicking my ass. Ignore this feed.


Ignore my Minion SWL forgetting to set the parking brake here in Wildomar


SPARC paid this elephant to steal my rainwater!!!


Another SPARC plot to obscure my camera's view


SPARC trained this raccoon to steal my door mat!!!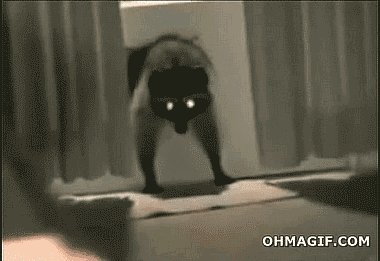 This is my minion removing the SPARC spiders from the camera view but I will claim it was BB vandalizing my expensive property. I am too fat to climb poles anyhow.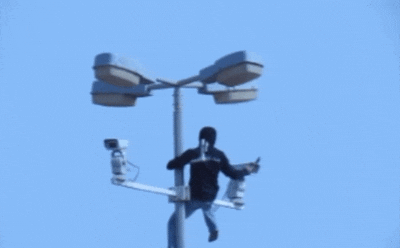 Ignore this video of me taking out the trash

---
02/10





Comments:


MORE proof that BUZZ is a gobblecock!!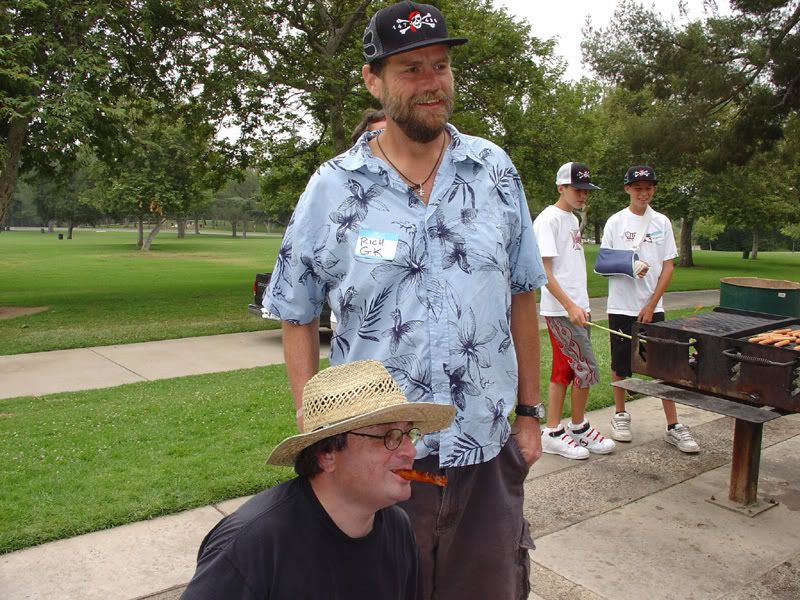 ---
02/09





Comments:


That moron JMM better stay off of 450 because we don't need him and that shitshow of jammers he attracts.

Nuff said
---
02/09





Comments:


Great to hear USA and Small Paul on 3840... or it would be if Willy Killy wasn't such a boring show killer, and a vile homosexual to boot.
---
02/09





Comments:


The tone jammer is coming from the A Team Van look a like. This is not new or secret information. SPARC/BB need to run the plate number on that van and they will know their jammer. I would not approach that van until you know who your confronting. Just friendly advise.
---
02/09
Comments:
---
02/09





Comments:


JMM is a model ham and word on the street is that BB is going to try to jam the 450 repeater and blame it on 435 or JMM's group. So if you start getting resets and disruption you know who to look for.
---
02/09





Comments:


Let's be honest. Roger Bly is the force behind making 450 great again. Good job Roger! You could fuck a crowbar up in a sandbox.
---
02/09





Comments:


You cock suckers do care about Sparc and BB don't claim you don't. We all know you masturbate when BB is discussing All-star and Networking tech talk. We already caught Richard Clark with his dick sticking out of his pants just on the T-hunt talk. We all know one of you lives in Corona and keeps driving by BB's house with a tone jammer. You queers need to go to the Bukake party at the OTS.
---
02/08





Comments:


Hey boys. Tammi demands you complement her new selfie.


---
02/08





Comments:


Nobody cares about SPARC, JMM, 435, or BB. All can fuck off.
Make 450 Great Again!
---
02/08





Comments:


Sure looks like my fan club keeps posting my personal business in here. Don't you have something better to do? I have video cam evidence of SPARC/BB canvasing my house trying to get pictures of my property and possibly looking for a way to vandalize something.

Just to let you know anything done to me including postings in here, jamming the repeater I am on. Recordings of my call sign and voice will be reciprocated back to the SPARC repeater.

Cookie Monster BB should just find something more useful to do, including getting the 435 retards fired up.
---
02/06





Comments:


That semen glaze is sure to boost Richard's A1C well past 12.
---
02/06





Comments:


Richard "Buzz" Gobblecock had cupcakes made to celebrate his useless fat and flabby return to 435!


---
02/06





Comments:


I heard the funniest song on SPARC the other day

"I don't want no short-dicked JMM"


I guess KA6JMM or his minions grabbed the wrong tape for their moron attempts at jamming the mighty SPARC repeater.

FYI: Wildomar just put a new street sign up outside of JMM's trailer


---
02/04





Comments:


WHERE IS THE GREAT ONE JIMMY HOUGHTON

WHATS IT TAKE TO GET HIM TO COME OVER TO 450

HES PROBABLY PRETTY LONELY WITH THE SILENCE AND DRUG ADDICTS ON THE OTHER ONE


LETS GET JIMMY ON 450 ALREADY
Back to THE OFFICIAL 147.450 FLAMEBOOK!